Tags
By Jia Ying, Ng on 15/05/2020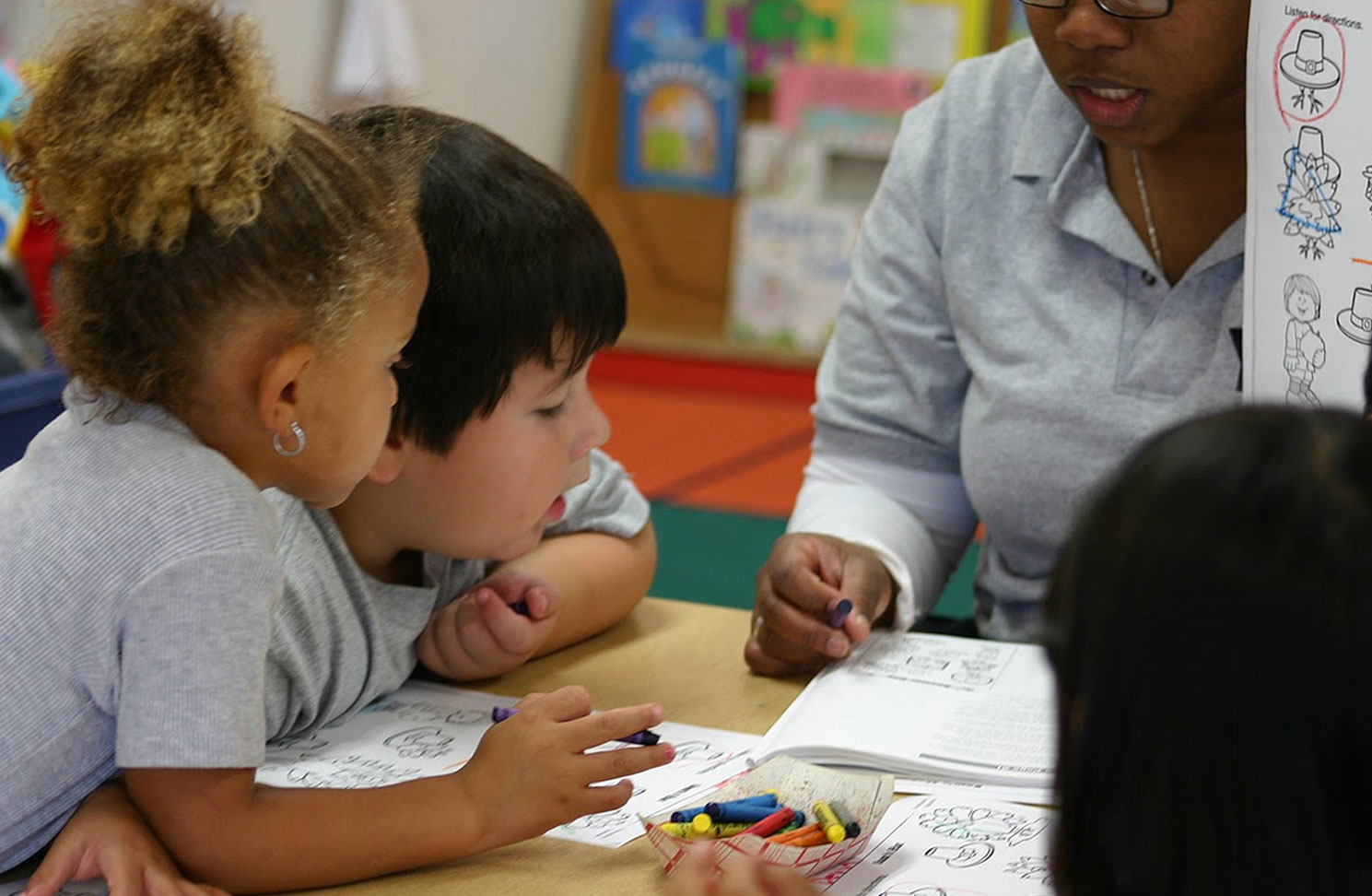 Yes, you can help your child fall in love with Chinese
What can you do when you know your preschool child doesn't seem interested in learning Chinese? Or, he/she might find it boring or difficult? Especially when you are not Chinese-speaking too.
Read More
By Jia Ying, Ng on 08/05/2020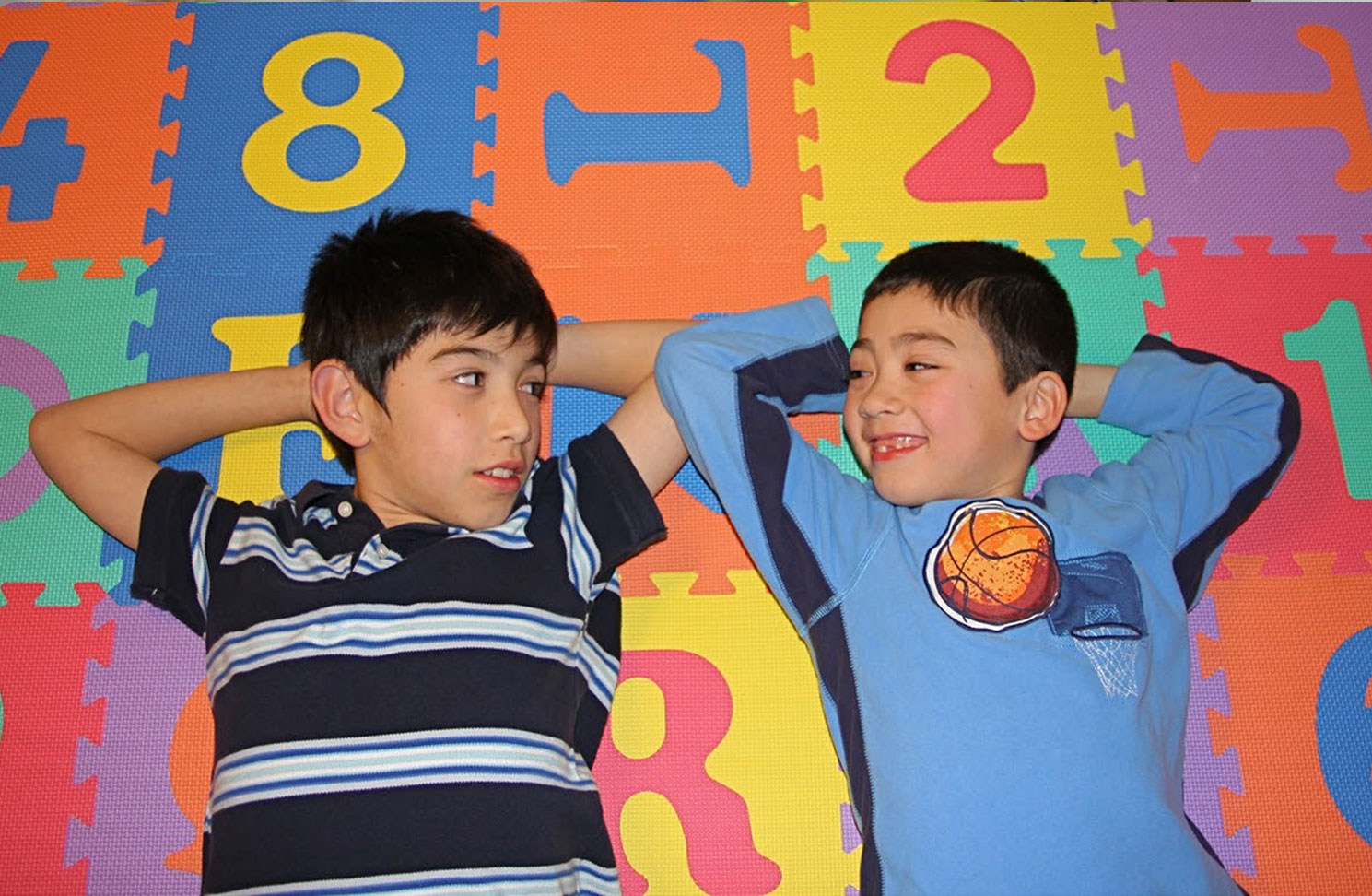 3 fun ways to incorporate Chinese in your child's everyday activities
Ever find yourself struggling to get your child interested in learning the Chinese language? Here are three fun ways to make learning Chinese interesting and effective.
Read More