Tags
By Chan Hoi Ki on 16/06/2022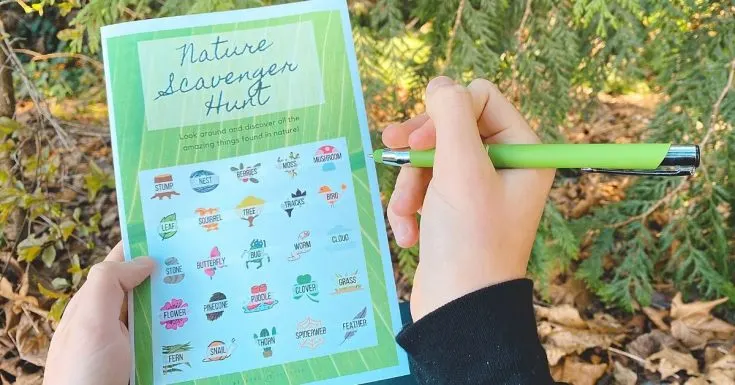 Holiday Boredom Busters Ideas – Outdoors (Part 2)
Here's part 2 of the Holiday Boredom Busters Outdoor series! We focus on scavenger themed activities to enrich your child's outdoor experience.
Read More
By Chan Hoi Ki on 09/06/2022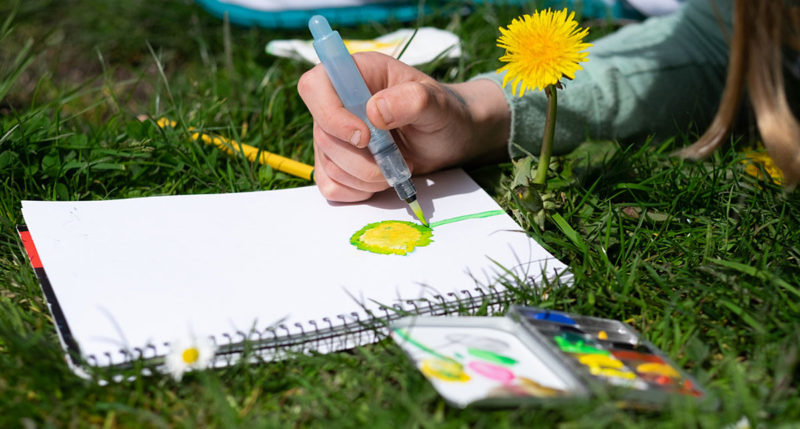 Holiday Boredom Busters Ideas – Outdoors (Part 1)
Nothing spells fun like outdoor activities with your kids! This is one of the best ways to break the boredom of being stuck at home - with a little added spice to your outdoor trip!
Read More