Tags
By Chan Hoi Ki on 30/06/2022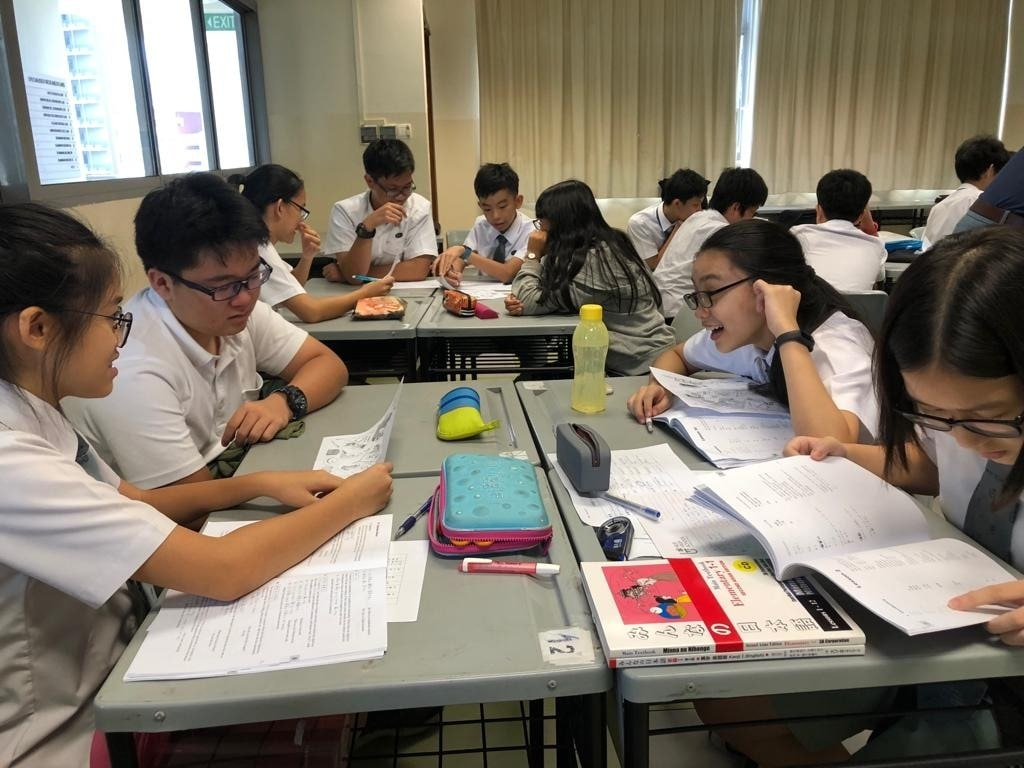 Singapore's Bilingual Education Programmes for Secondary Level & Above
The Singapore government has been actively putting in efforts for bilingual education of various forms, levels, proficiency and interest since the 1960s to adapt through the times. Read on to find out more!
Read More
By PR Newswire on 08/09/2021
Prep Ventures Launches New Locally Relevant Mobile App, Prep Junior, To Promote Bilingualism In Young Learners In Singapore
Prep Ventures today announced the launch of Prep Junior, a free-to-download story-based Chinese learning app to help promote Chinese language learning and bilingualism. Prep Junior aims to nurture curiosity and confidence in speaking Mandarin for young learners with stories set in Singapore, and to infuse digital learning in the classroom and at home.
Read More