Tags
By Chan Hoi Ki on 21/07/2022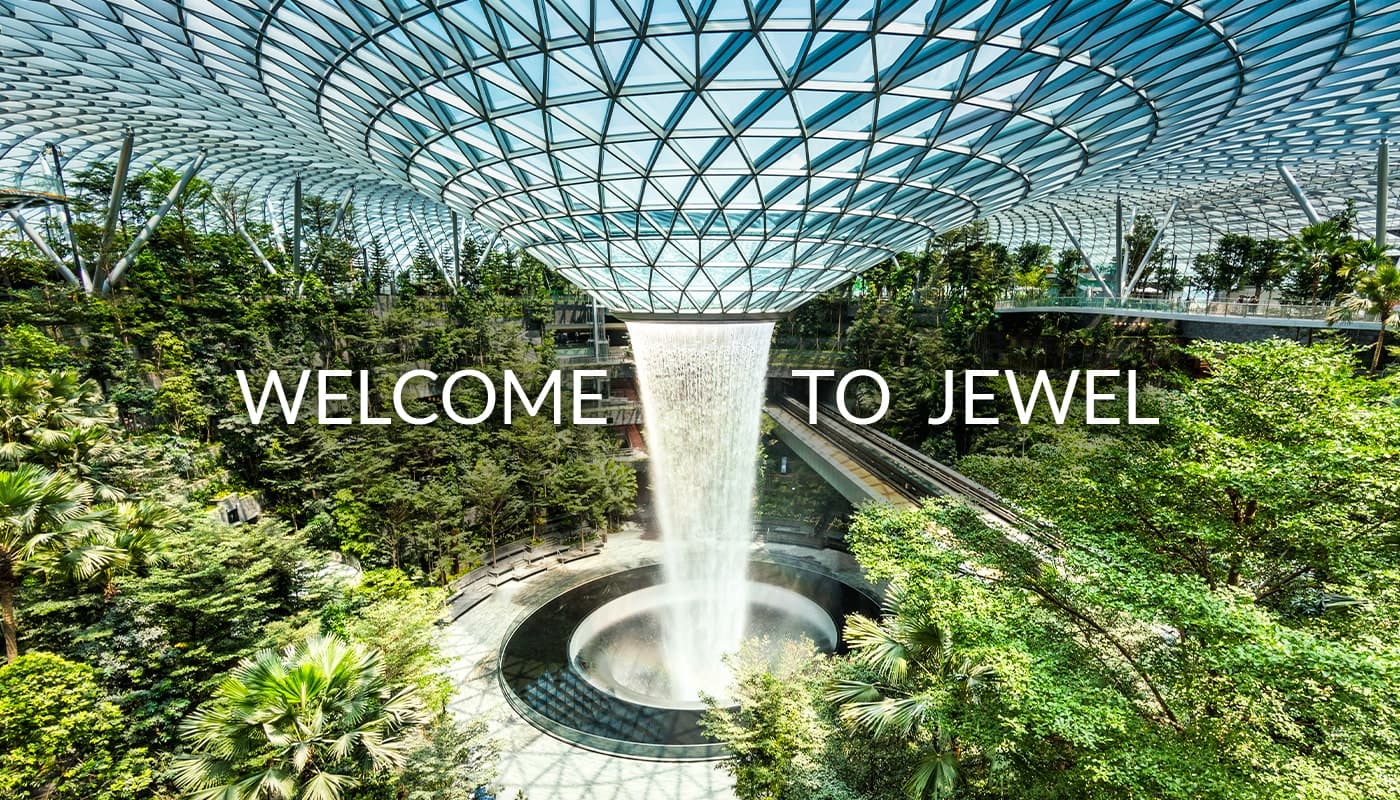 Family Learning Journey – Jewel Changi
Jewel Changi is one the world's most famous airports - it houses the world's largest indoor waterfall and has tons of kid-friendly activities to do! Read on to find out more!
Read More
By Chan Hoi Ki on 07/07/2022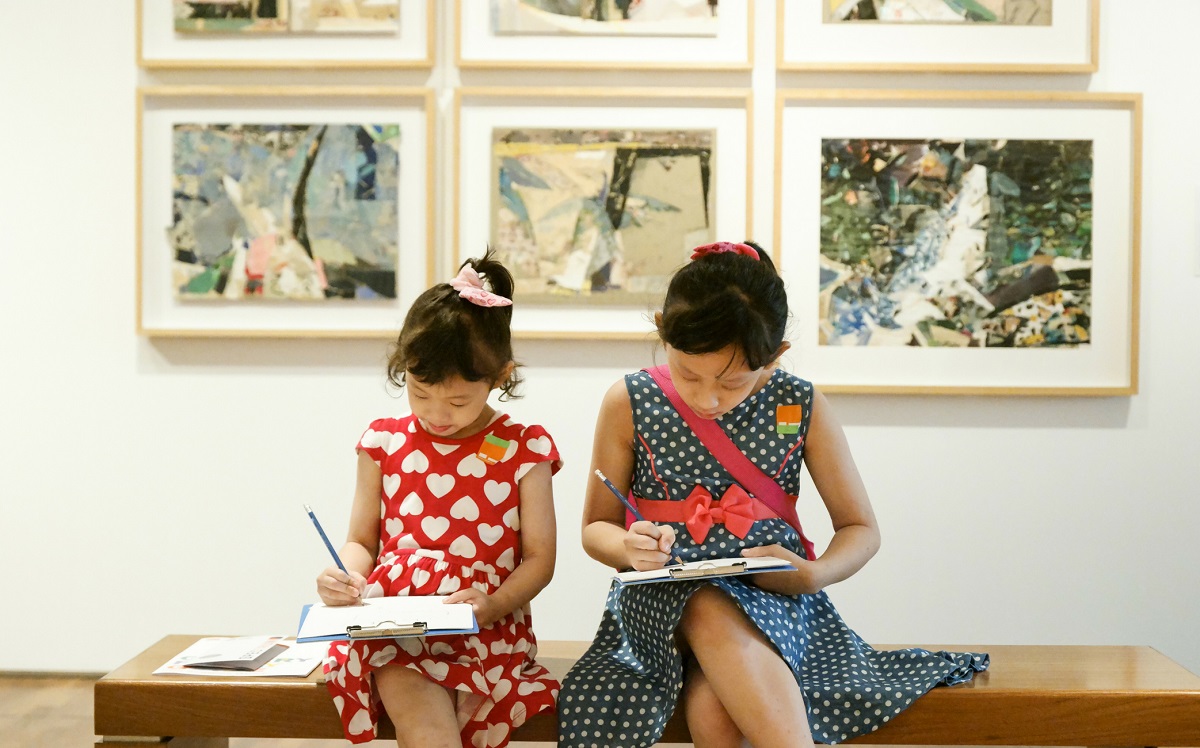 Family Learning Journey – Art Galleries
A visit to the art galleries with your kids is also one interesting family learning journey for a weekend idea! Read on for some tips on managing your kid's behaviour & featuring our local galleries' current family-friendly exhibitions!
Read More