Tags
By Chan Hoi Ki on 30/06/2022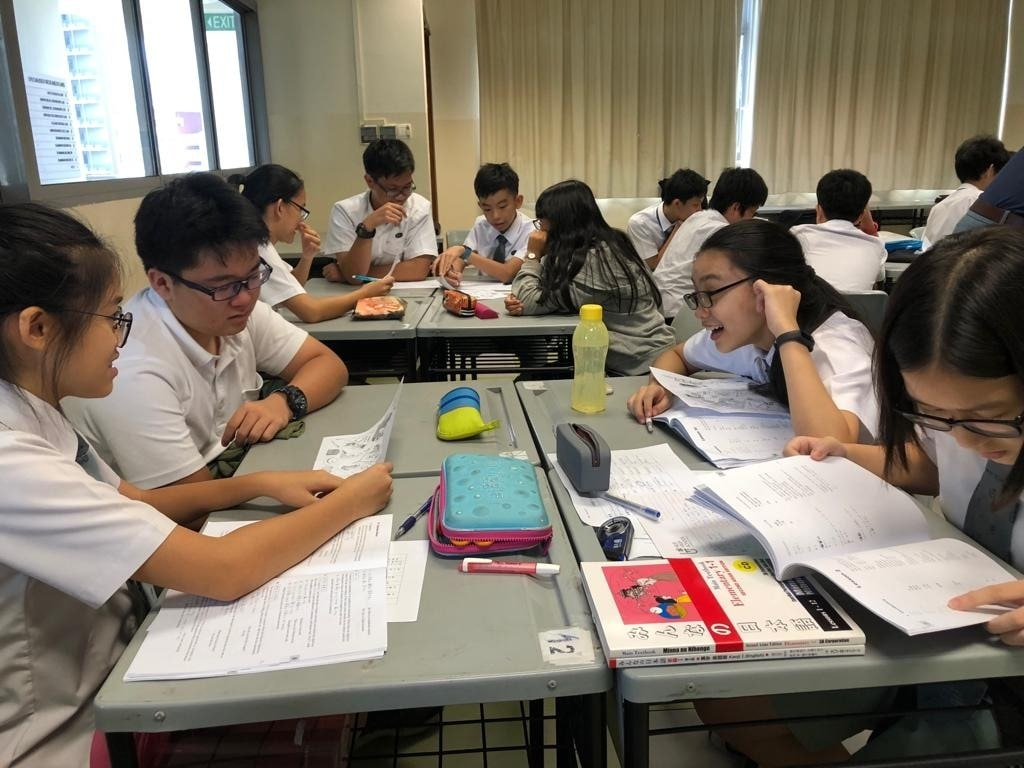 Singapore's Bilingual Education Programmes for Secondary Level & Above
The Singapore government has been actively putting in efforts for bilingual education of various forms, levels, proficiency and interest since the 1960s to adapt through the times. Read on to find out more!
Read More
By Jia Ying, Ng on 15/05/2020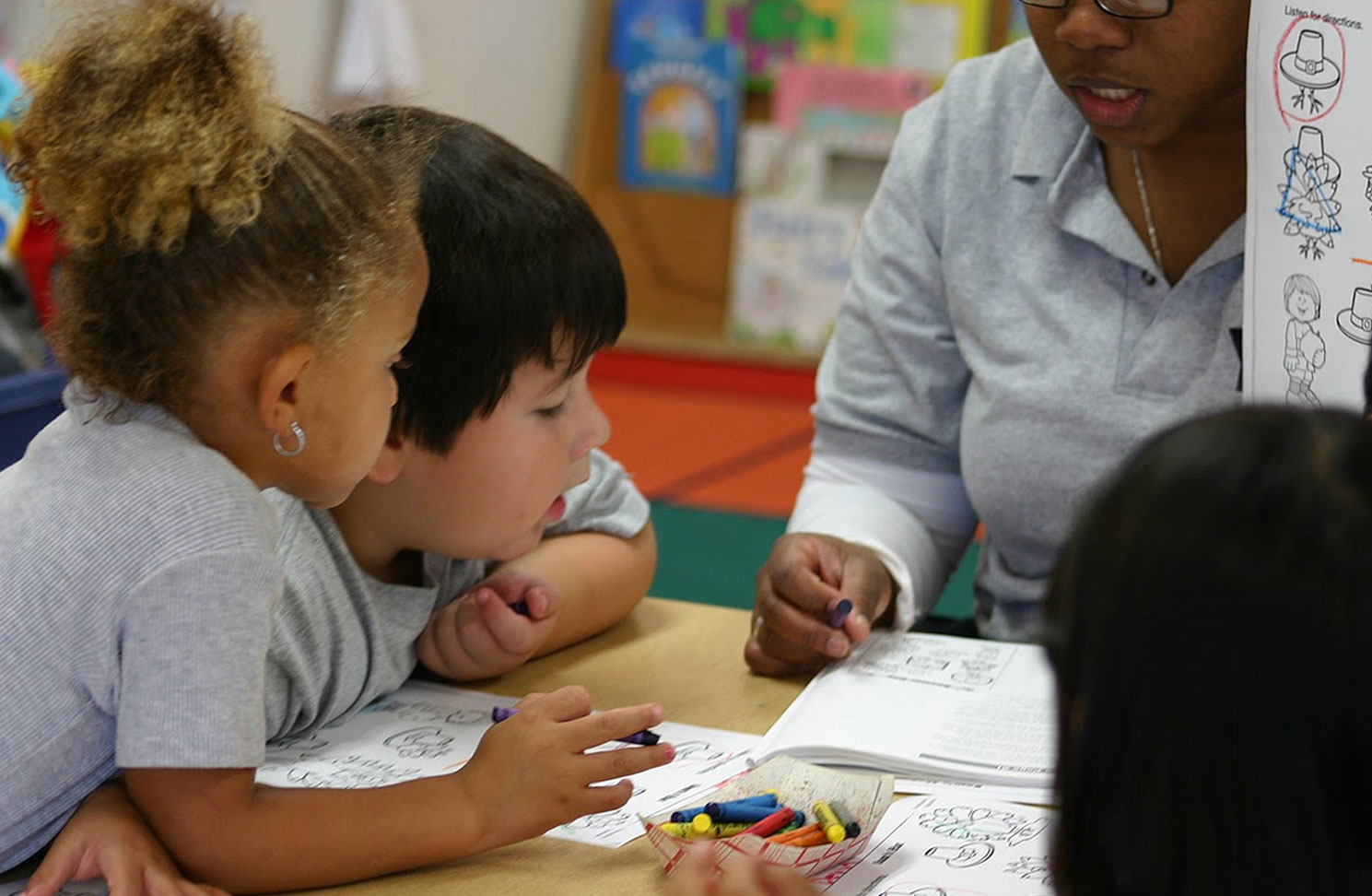 Yes, you can help your child fall in love with Chinese
What can you do when you know your preschool child doesn't seem interested in learning Chinese? Or, he/she might find it boring or difficult? Especially when you are not Chinese-speaking too.
Read More