In partnership with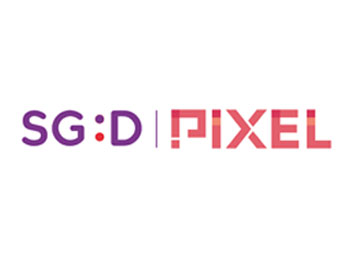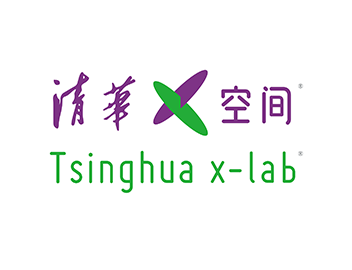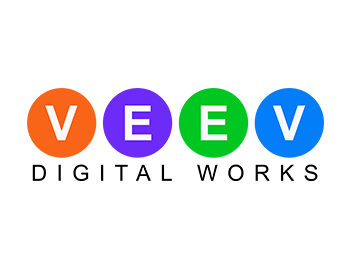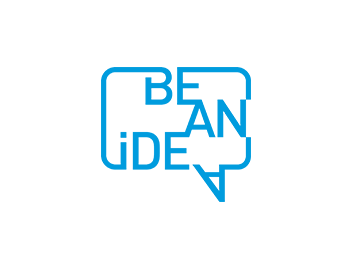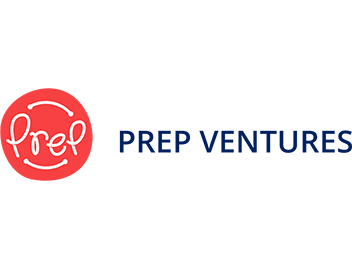 Supported by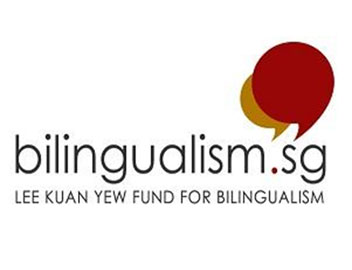 Learning through play
Join the adventure through interactive stories and games.
Encourage the joy of learning and can be used as a tool for inquiry based learning.
通过互动故事和游戏学习
探究性学习的工具来鼓励学习的乐趣。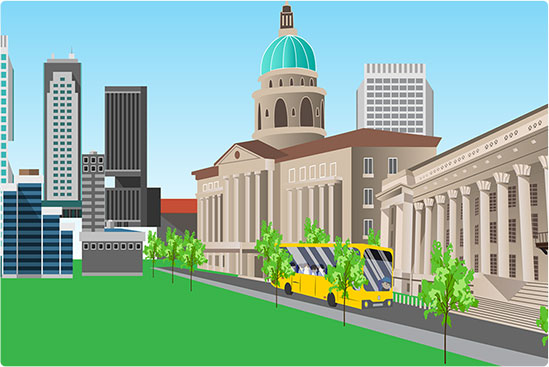 Set In Singapore
Journey though Singapore to learn of her landmarks and people.
Prep Junior will equip learners with vital vocabulary used in our everyday life on our sunny island.
新加坡之旅,了解它的地标和人民
为学习者提供我们在新加坡日常生活中使用的重要词汇。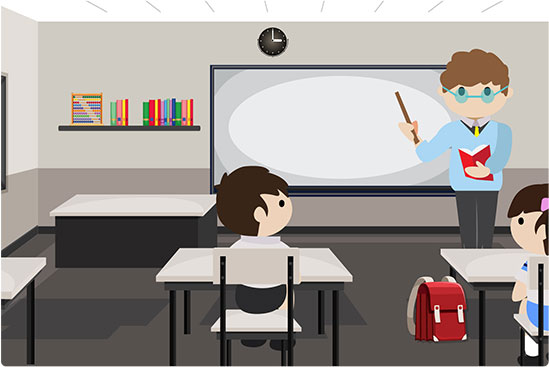 Integrated Online / Offline Approach
Prep Junior recognizes that learning should happen both online and offline.
To supplement our online learning tool, lesson ideas are available for parents and educators, based on the 6 learning areas of the NEL Curriculum Framework.
学前儿童辅助学习工具和词汇表
希望您的孩子有更好的幼小衔接。
If you have any questions about Prep Junior, please contact us.
Testimonials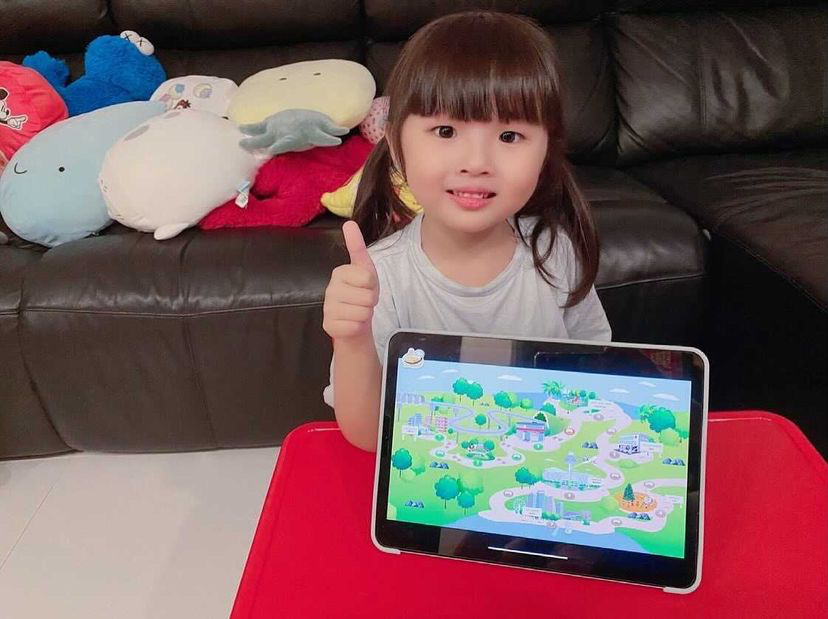 "The Prep Junior app is very interactive and engaging, Jacey enjoys the stories and games very much! Best of all, she gets to learn more about our local food, people, places and culture along with pet Long Long! I believe kids do learn better when having fun! "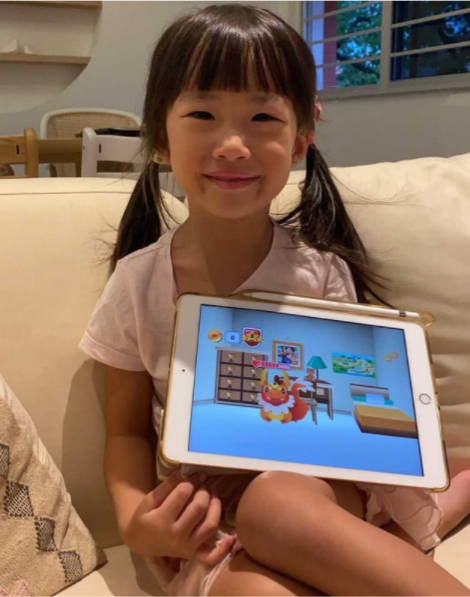 "Prep Junior is easily the most interactive and engaging app for learning Chinese. I supervise my girls screen time and I actually enjoy using this app with her. I love how Prep Junior dont just teach a bunch of Chinese words but give preschoolers a glimpse into Singapore. Definitely makes learning Chinese fun and relatable!"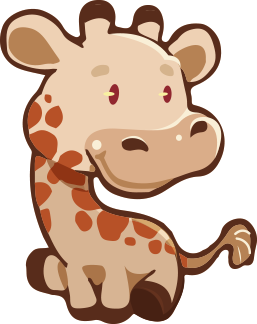 "I love that he managed to use some Chinese words from the app, when we are at the supermarket. My 5 year old loves it. "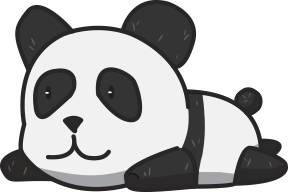 "The stories featured are localised where it can be used as a teaching tool not just for our children but also for expatriate parents to learn more about Singapore and the Chinese language. "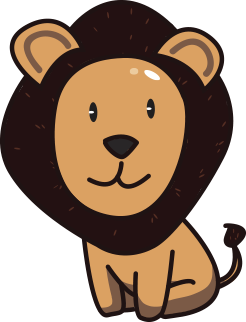 "Children only learn a language once they use it, and to be able to use it, it must be in relevant contexts like how Prep Junior is being designed. "