Tags
By Chan Hoi Ki on 30/06/2022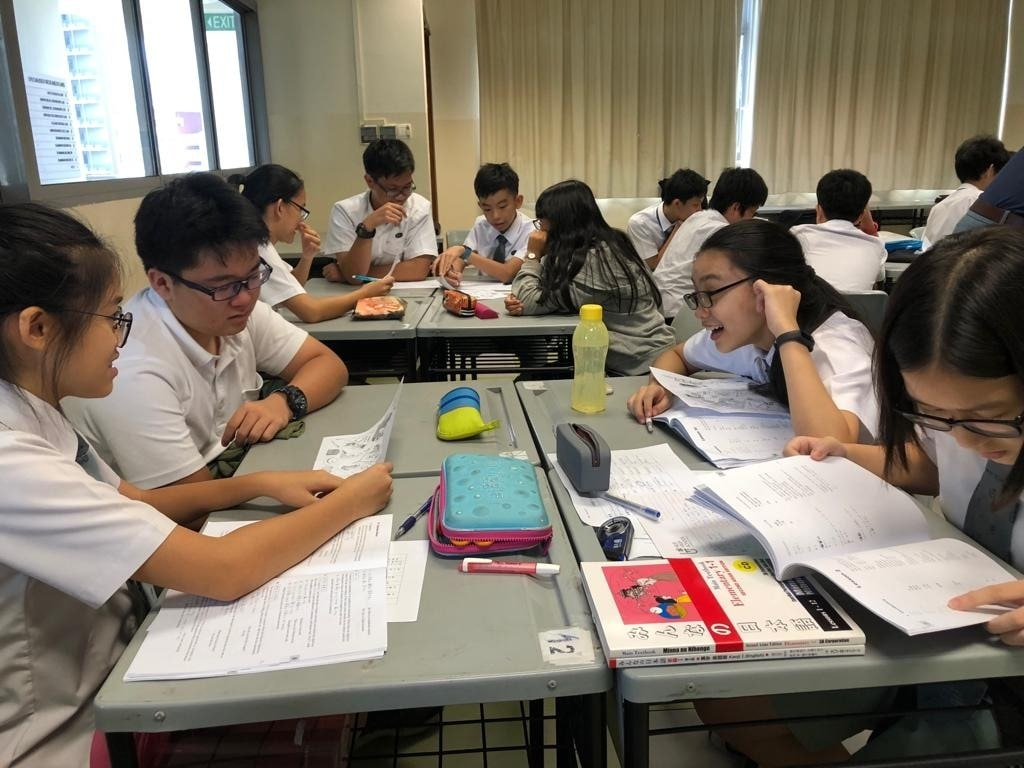 Singapore's Bilingual Education Programmes for Secondary Level & Above
The Singapore government has been actively putting in efforts for bilingual education of various forms, levels, proficiency and interest since the 1960s to adapt through the times. Read on to find out more!
Read More
By Tammy Kong on 14/01/2022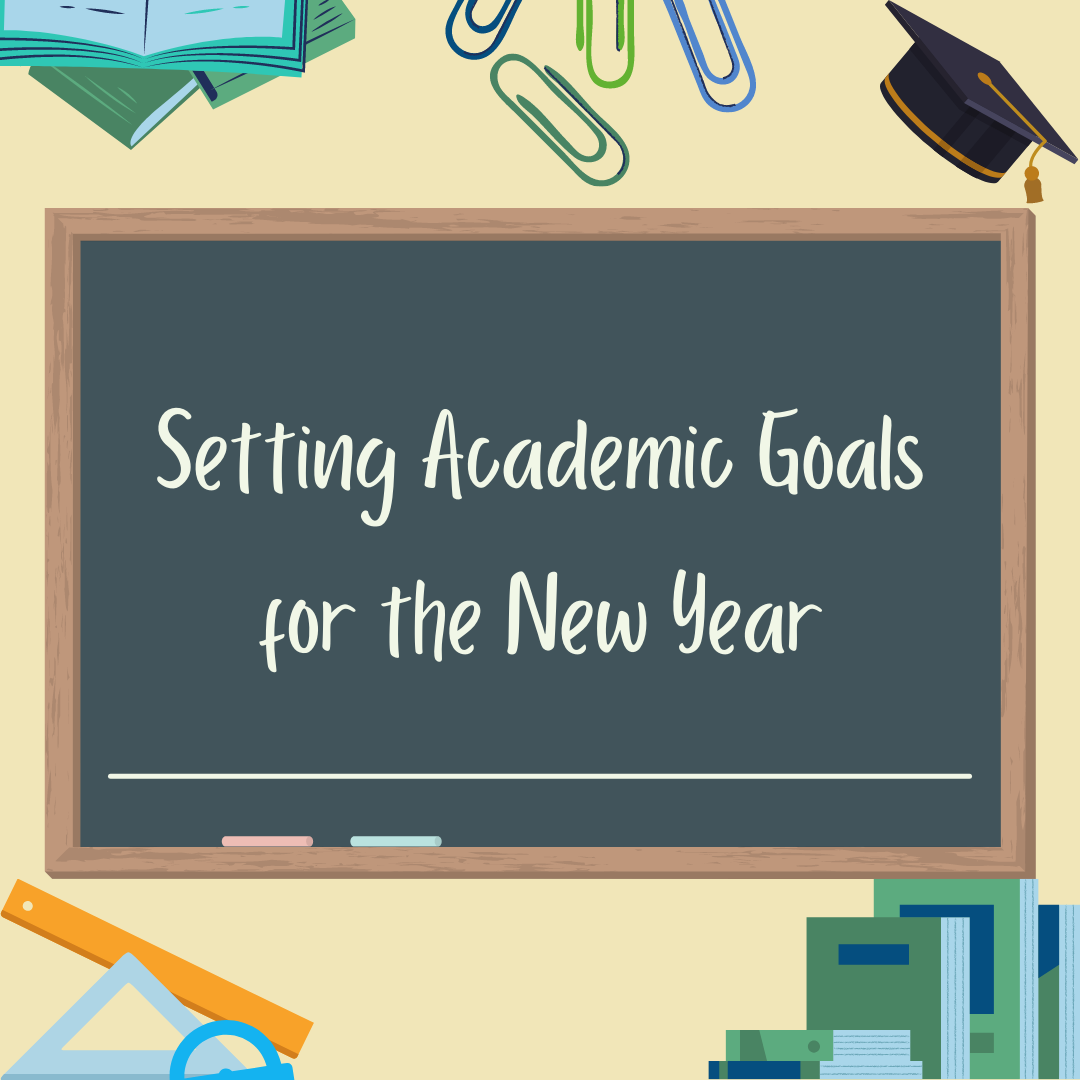 Back to school series: Setting academic goals for the New Year
Setting academic goals are essential in setting the tone and expectations right for the rest of the academic year.
Read More