Blog
The Importance of Play (And Rest Time) – Part 2
By Chan Hoi Ki on 19/05/2022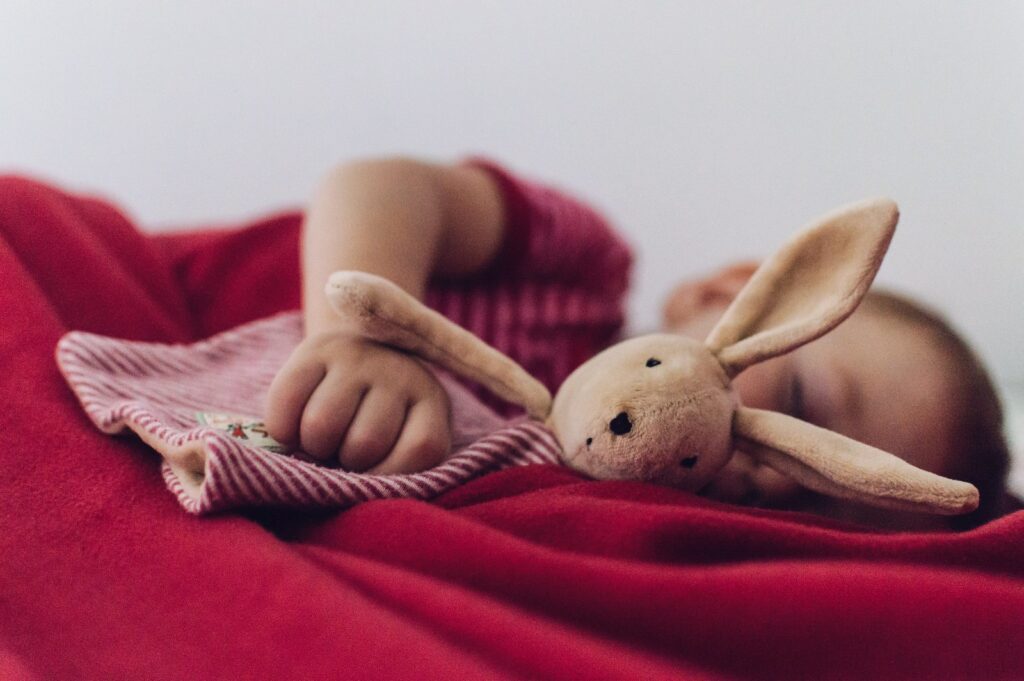 Rest is defined as the time to do absolutely nothing. This can also be a nap or sleep time. 
All child care programmes even include compulsory midday rest time as it gives the kids the opportunity to physically and mentally unwind. This gives them the energy to remain alert and healthy for the rest of the day. Even for children who refuse to nap, they can be offered quiet play activities as alternatives. Once you have established a regular nap time routine, it is best to stick to it to remain consistent to improve the child's sense of calmness and wind down effectively.
During rest times, the brain is able to work and process with less disturbance from the cognitive inputs that are usually switched on during the day, which in turn also gives the cognitive bits a rest. With sufficient rest times, it also helps to strengthen emotional resilience with an increased capacity to handle and cope stress.
This does not only apply to kids, but also to the busy parents out there. It will not be easy to fit a specified rest time in your day-to-day schedule, but it needs to be intentional – even for just 10 or 20 minutes. This activity can simply be to do nothing, or just sit in your car resting.
As mentioned in last week's blog post, play is a vital part of every child's development journey to lead a physically & mentally stronger life ahead. Play is the avenue for kids to be creative, innovative, strengthen problem-solving skills and decision-making, live in the present and experience positive moments. On the other hand, rest is the avenue for the brain to clear and sort all thoughts and process all that it receives during the day, to ultimately strengthen its capability to better handle stress. The key to achieving both goals is to strike a balance between rest and play.
Start off by making a list of things that you like to do simply for fun, get your kids and the rest of the family to do the same. See if there are any overlapping activities that you can enjoy together! This will be the ultimate family bonding activity for both parent & child.
Source: https://www.jackrabbitcare.com/blog/rest-time-is-important/
https://www.childrensheartnetwork.org/the-importance-of-rest-and-play-for-managing-stress-and-creating-balance-and-connection/
---
Check out our Prep Junior app available for download from the App Store / Google Playstore!
Through an interactive story-based adventure, Prep Junior introduces children to food, various places of interest, and multicultural scenes; using fun and original illustrations that replicate real scenes in Singapore.